At Wellspect we continuously strive to make a real difference for people with bladder and bowel dysfunction. We also think it is important to spread and share knowledge about the area. In these difficult times of the coronavirus pandemic, it is extra important to find other channels to be able to meet and share knowledge and experience.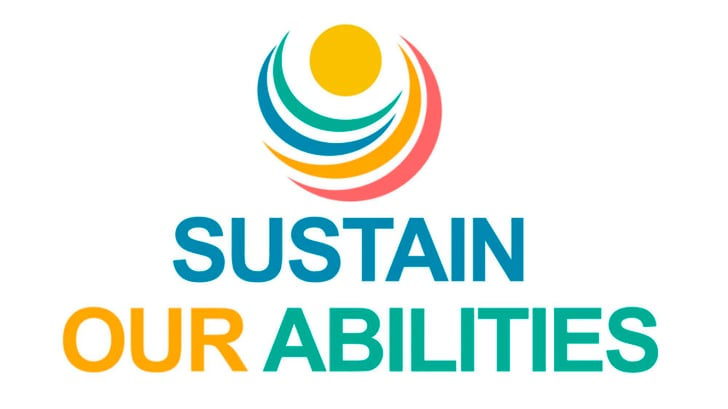 Læs mere
Neurogenic bladder and bowel dysfunction has a significant impact on quality of life and well-being. To increase quality of life, treatments should be based on patient reported outcomes. Read more about this and other conclusions in a literature review by Patel et al.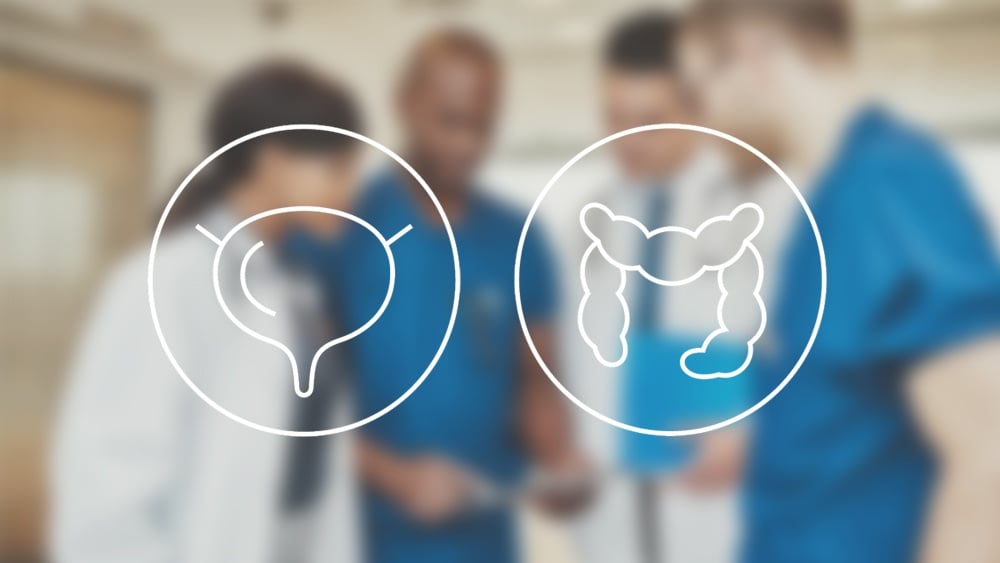 Læs mere
Emne: Neurogenic bladder, Neurogenic bowel, bladder and bowel interaction
Bladder and bowel symptoms are known to reduce quality of life and are rated a severe life problem in persons with SCI. This study was undertaken to identify women's experiences living with spinal cord injury and neurogenic bladder and bowel.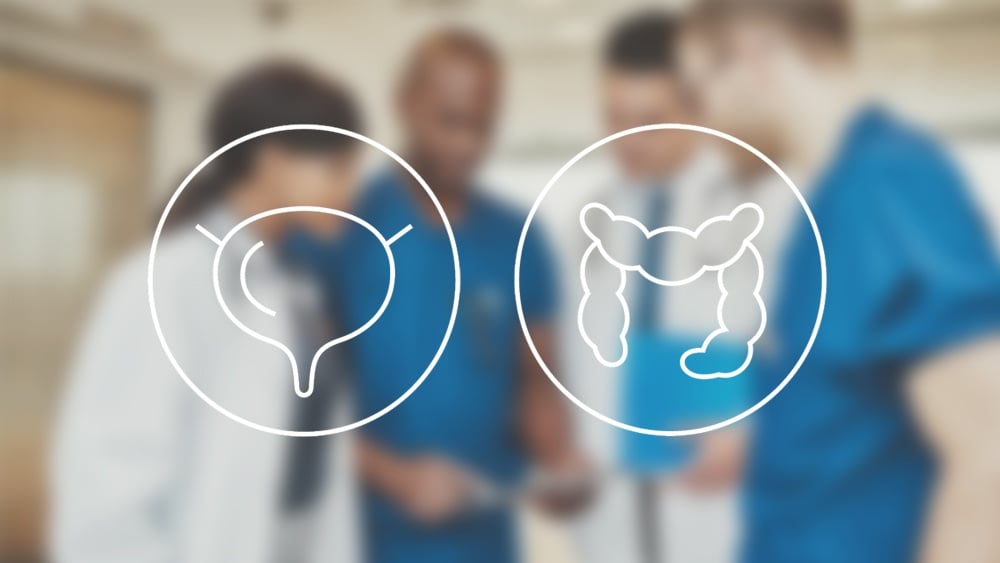 Læs mere
Emne: Neurogenic bladder, Neurogenic bowel, bladder and bowel interaction