Neurogenic bladder and bowel dysfunction has a significant impact on quality of life and well-being. To increase quality of life, treatments should be based on patient reported outcomes. Read more about this and other conclusions in a literature review by Patel et al.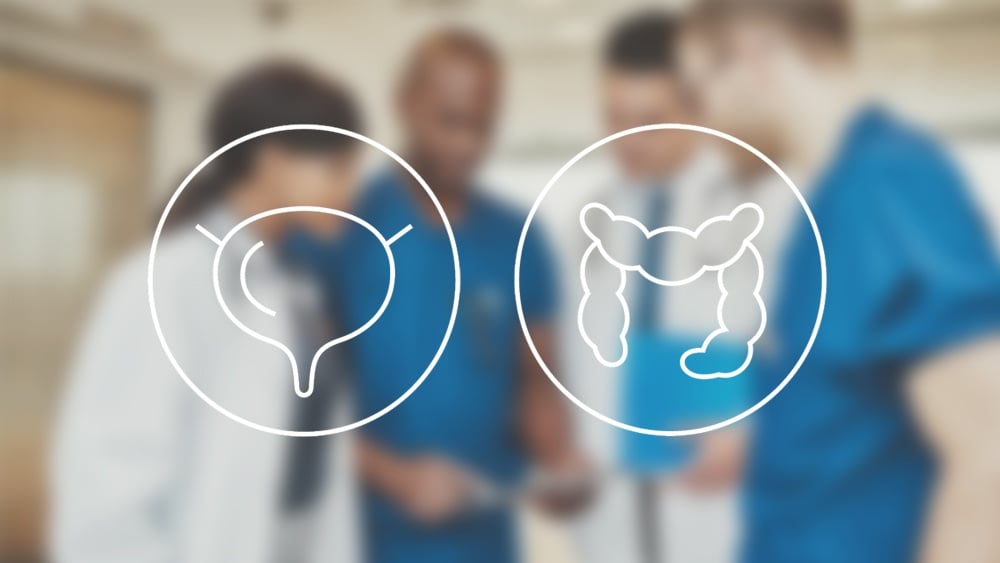 Læs mere
Emne: Neurogenic bladder, Neurogenic bowel, bladder and bowel interaction
Bladder and bowel symptoms are known to reduce quality of life and are rated a severe life problem in persons with SCI. This study was undertaken to identify women's experiences living with spinal cord injury and neurogenic bladder and bowel.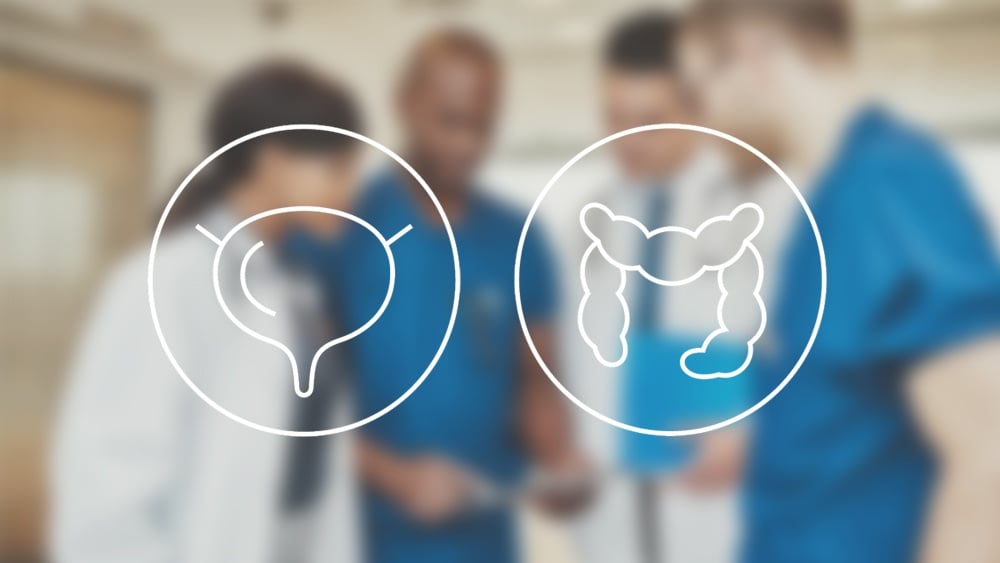 Læs mere
Emne: Neurogenic bladder, Neurogenic bowel, bladder and bowel interaction